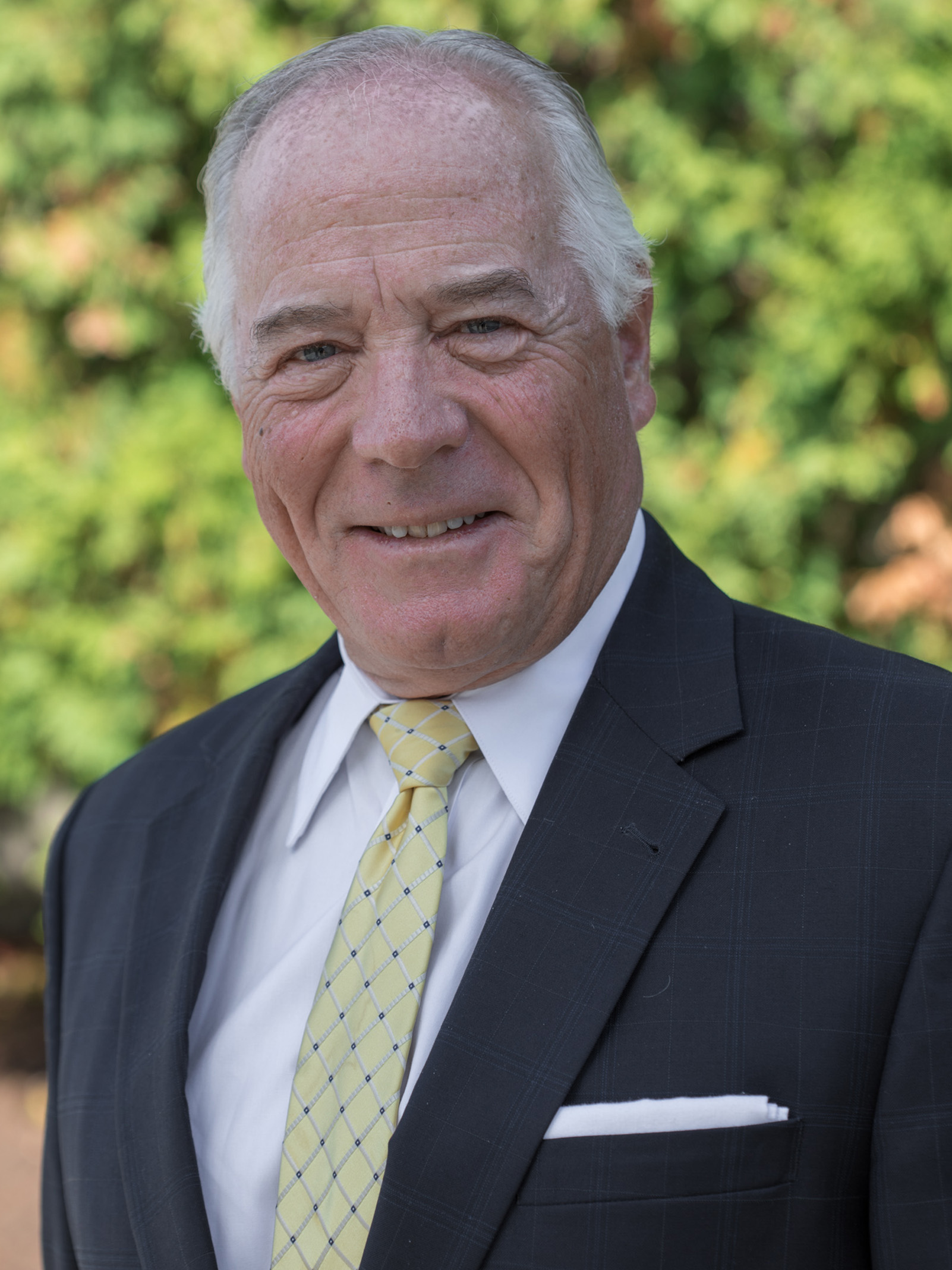 Cutler Capital Names Hogan Managing Director Of Wealth-Advisory Team
WORCESTER, Mass., November 2019 – Cutler Capital Management, LLC, an investment management firm serving high-net-worth individuals and institutional investors, announced today that Michael E. Hogan of Providence, RI, has been named managing director of its wealth-advisory team.
"Mike brings in-depth financial planning and wealth management experience to our firm," said President Geoffrey K. Dancey. "His addition will enhance our ability to provide our clients with financial planning and purpose-aligned investment solutions."
Hogan previously served as vice president in the private client group at Wellesley Asset Management in Wellesley, Mass., where he managed over 150 client relationships representing over $200 million in assets.
Before that, he served as vice president private client relationship manager at TD Wealth in Providence, RI. He also served as a client advisor in the private wealth management division at US Trust/Bank of America
Hogan earned his Chartered Financial Consultant (ChFC) designation from The American College of Financial Services. He previously earned a bachelor's degree of finance from the University of Rhode Island.
#####
Cutler Capital Management, LLC of Worcester, Mass. and Clearwater, Fla. (www.cutlercapital.com) is an investment advisory firm registered with the Securities and Exchange Commission, specializing primarily in investing in convertible securities, community banks and real estate investment trusts to provide growth and income to high-net-worth investors, corporations, family offices, endowments and charitable foundations. Cutler currently manages $320 million in assets.