Small Firm, Big Ideas, Long History
Investing is about seeing what others don't. In the case of Cutler, it's also about spotting opportunities and market niches that are not cost-effective for larger firms to focus on. We've built our business by developing systematic, cost-effective, disciplined ways to exploit these types of opportunities — and by offering financial advisors (and their clients, if desired) direct access to the individuals who actually manage their portfolio.
LEARN MORE ABOUT HOW WE WORK WITH FINANCIAL ADVISORS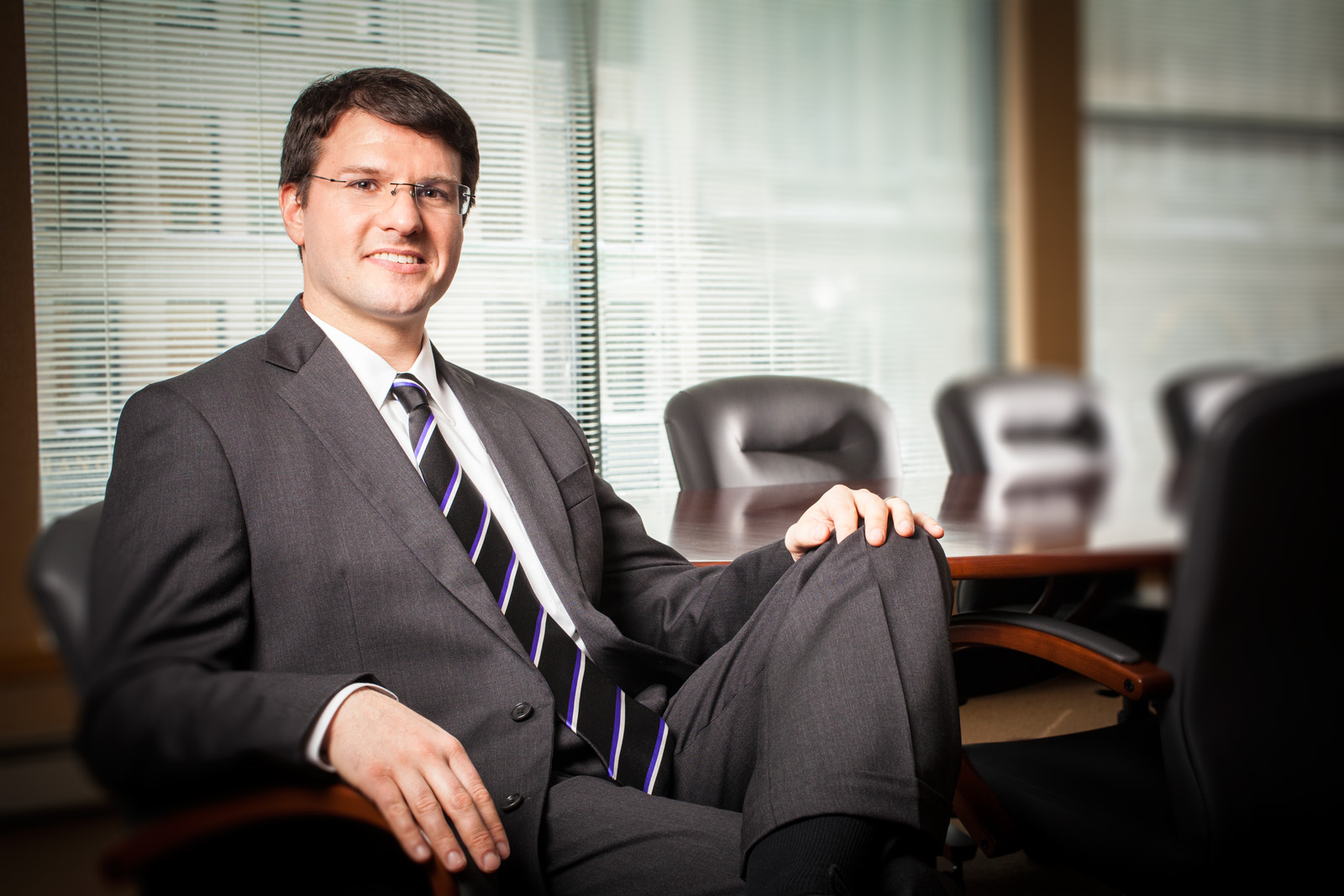 "Understanding an investment is key. At Cutler, the people who manage your money are the ones you speak with."
Geoff Dancey
President
Investment Philosophy
Rather than offering yet another large-cap equity or investment-grade bond fund, we see valuable potential in applying traditional investment analysis to markets others tend not to focus on. We place equal emphasis on the two pillars of investing: sound ideas and disciplined execution. In our experience, neither one can be effective without the other. We also believe that good communication is essential, both for investment advisers and their clients.
At your service for asset management. At your service in supporting client relationships.
As a firm that originated as a family office, we have a deep familiarity with the needs of financial advisors. This extends to offering support as you create, maintain and expand client relationships. To set up an initial conversation to discuss your particular questions, needs and considerations, contact us today.