Focusing on Niche Opportunities
Investing is about seeing what others don't. In the case of Cutler, it's also about spotting opportunities and market niches that are not cost-effective for larger firms to focus on.
At Cutler Capital, we've built our business by developing systematic, cost-effective, disciplined ways to exploit these types of opportunities. We offer strategies focused on the financial sector, specifically community banks, which strives to benefit from the continued consolidation of such banks, and an opportunistic strategy that primarily invests in convertible securities. We also create bespoke customized solutions in both spaces.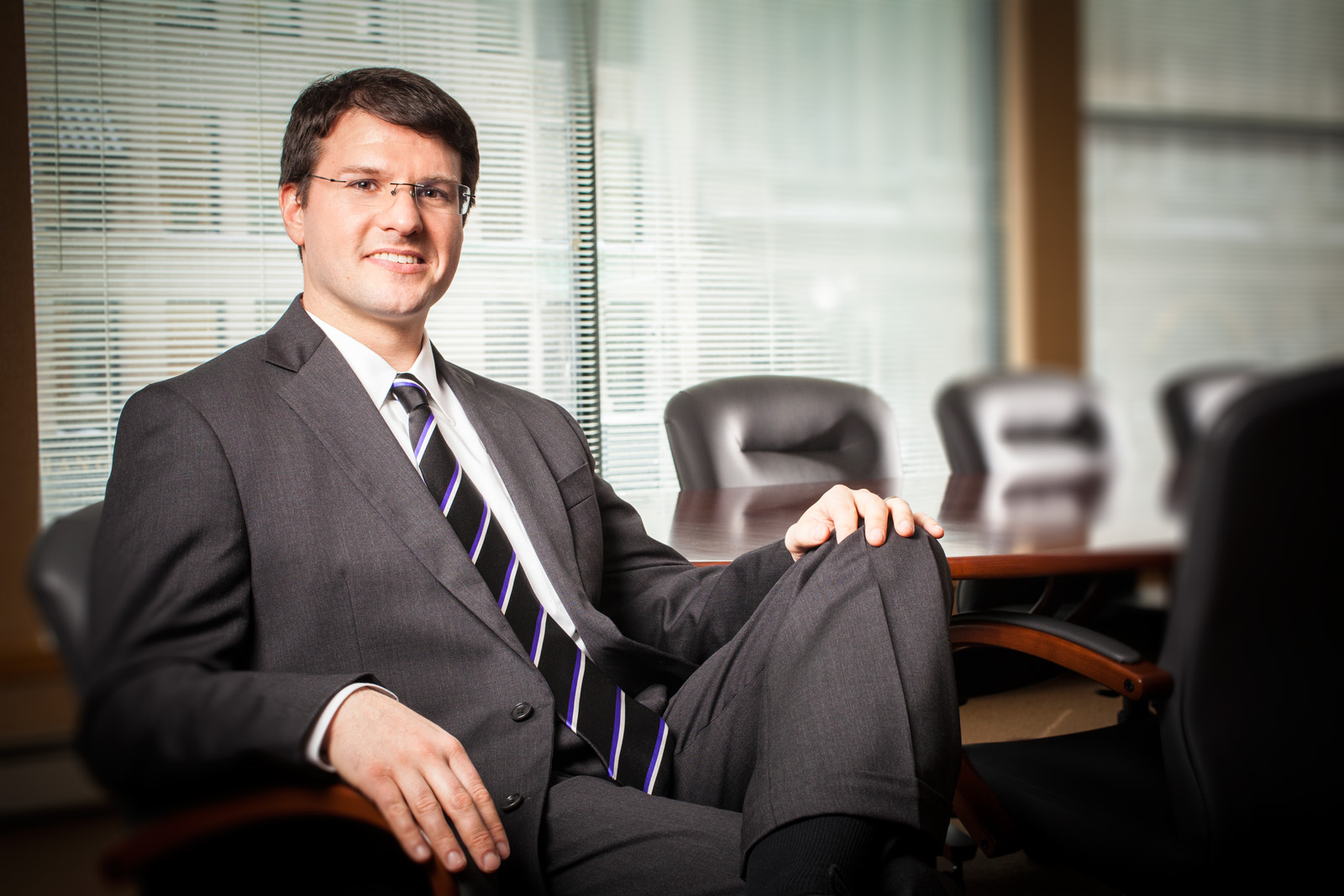 "We offer a different methodology and a different market exposure. Those alone are why many people decide to talk to us."
Geoff Dancey
President
Investment Philosophy
We see our mission as offering strategies not available elsewhere, yet at the same time sticking to established principles. While the institutional investment world may not need another large-cap equity or investment-grade bond fund, we see valuable potential in applying traditional investment analysis to markets others tend not to focus on. And when we invest, we place equal emphasis on the two pillars of investing: sound ideas and disciplined execution. In our experience, neither one can be effective without the other.
Learn more.